The assembly known as the First Baptist Church of Kountze is a covenant community of baptized believers in the Almighty and Most High Jehovah God of the Bible, creator and sustainer of all. We are followers and disciples of our Lord and Saviour Jesus Christ and New Testament in our faith and practice. We believe the Holy Bible to be the inspired words of God, without error, and preserved as scripture to this day. As such, the Holy scriptures of God stand as our authority in all maters of faith and practice.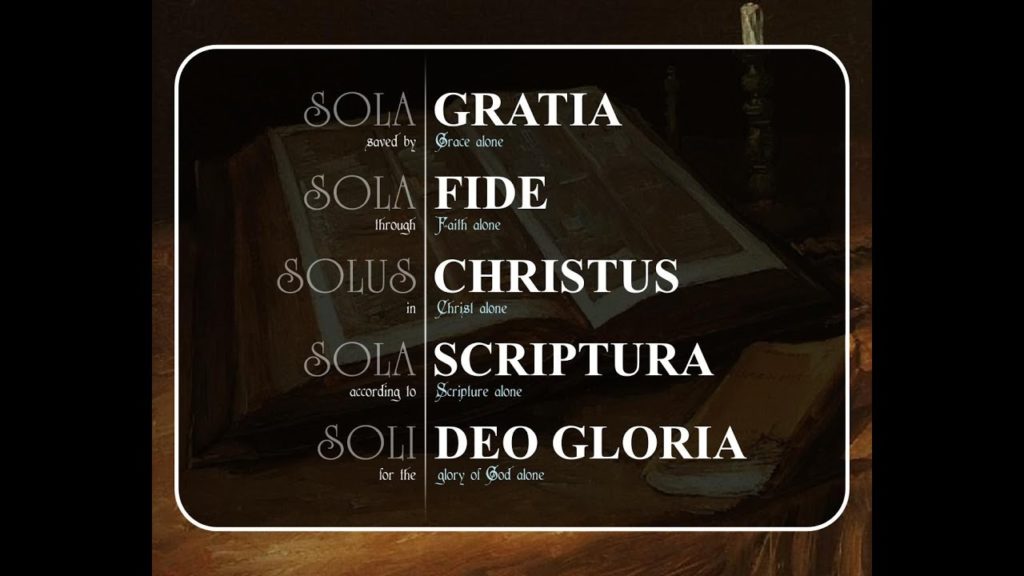 Activities
Our congregation offers many opportunities of ministry in addition to our regular scheduled services. Other ministry opportunites include: Evangelism, Visitation, Nursing Home, SBTC Disaster Relief, Mission Trips, and Community Outreach.

History
First Baptist Church of Kountze enjoys a long and rich history in our community, tracing our roots back to 1860. Thousands of people have come to saving faith in Jesus Christ through the ministry of this church.
…

Page under construction
…