---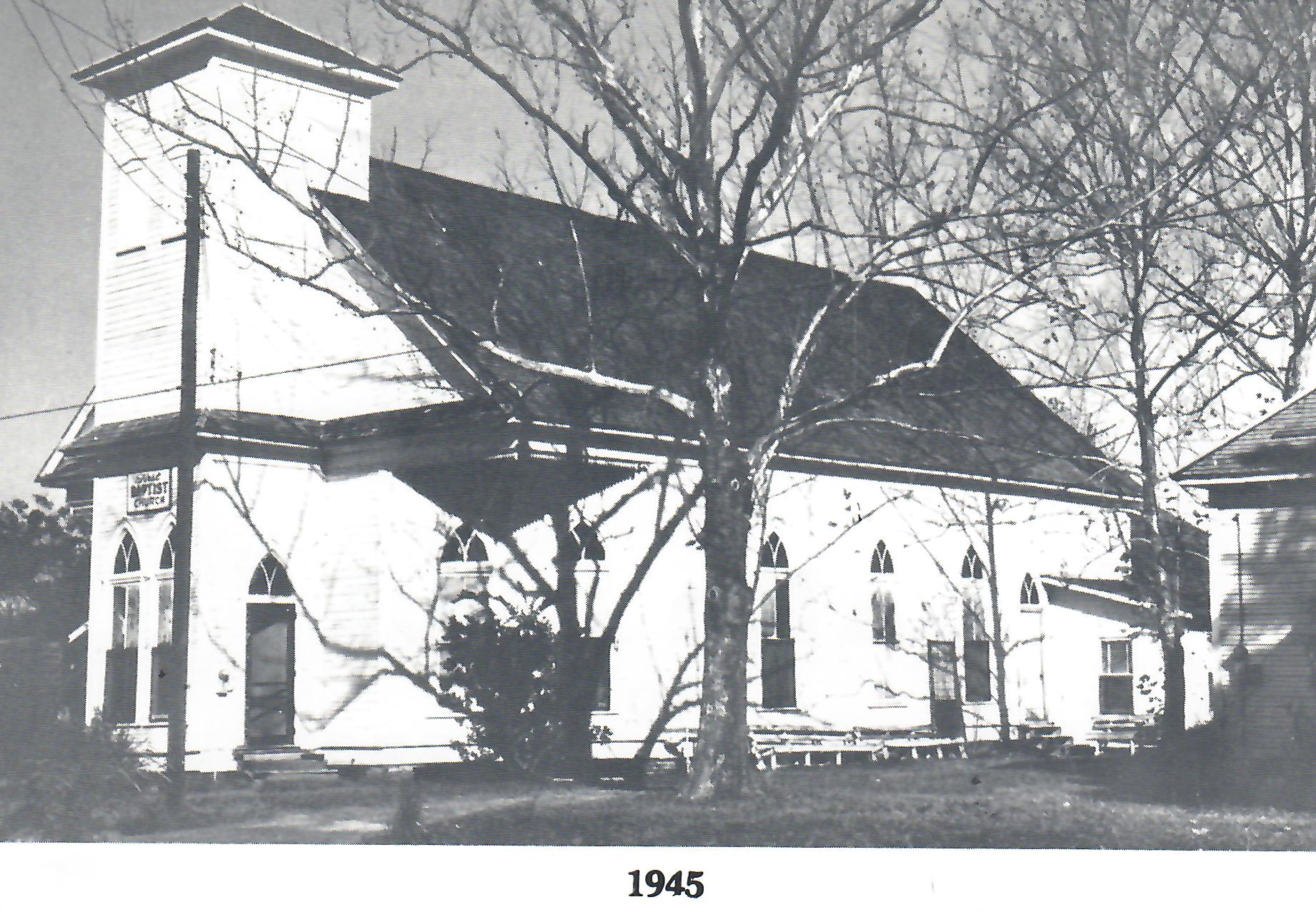 How Can We Pray for You?
We all face struggles in this life, We all have concerns.
At First Baptist Kountze we are a People of Prayer and
gather in a House of Prayer. The greatest thing that we
can do for each other is pray. We pray for each other,
for our families, for our community, and we would like
to pray for you.
---